Sambro Island is a pretty remarkable place. Home of North America's oldest operational lighthouse, an entire flock of territorial seagulls and several run-down and abandoned buildings, it has stood guard at the very tip of the Halifax harbour since before the American Revolutionary War.
While tours are normally not conducted, once a year the Nova Scotia Lighthouse Preservation Society organizes an open-house day run by volunteers and semi-retired fisherman out of Sambro Head. I happened to have some time to go explore the island with some friends (Shout out to @Scottophoto and @realtygeek on Instagram!).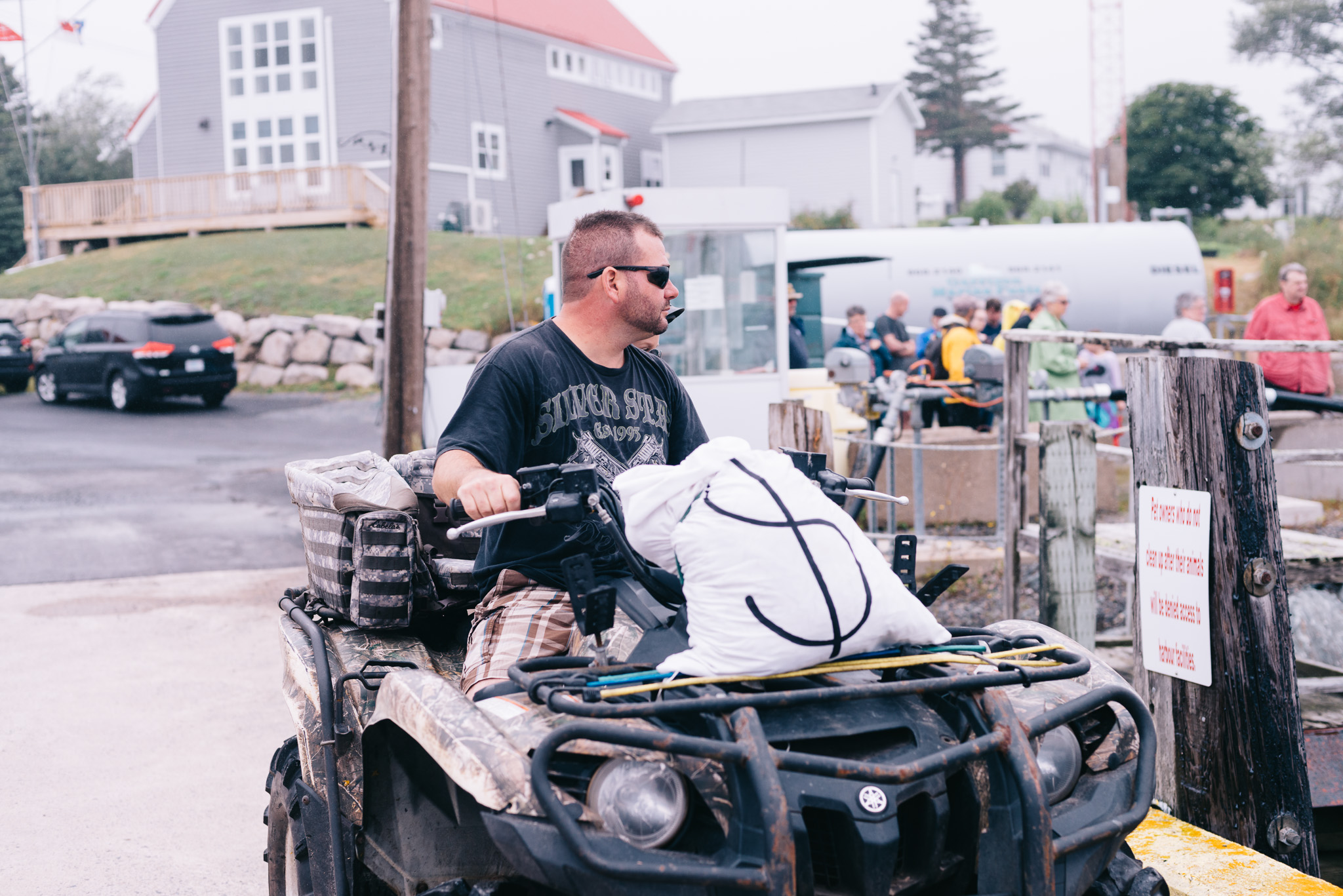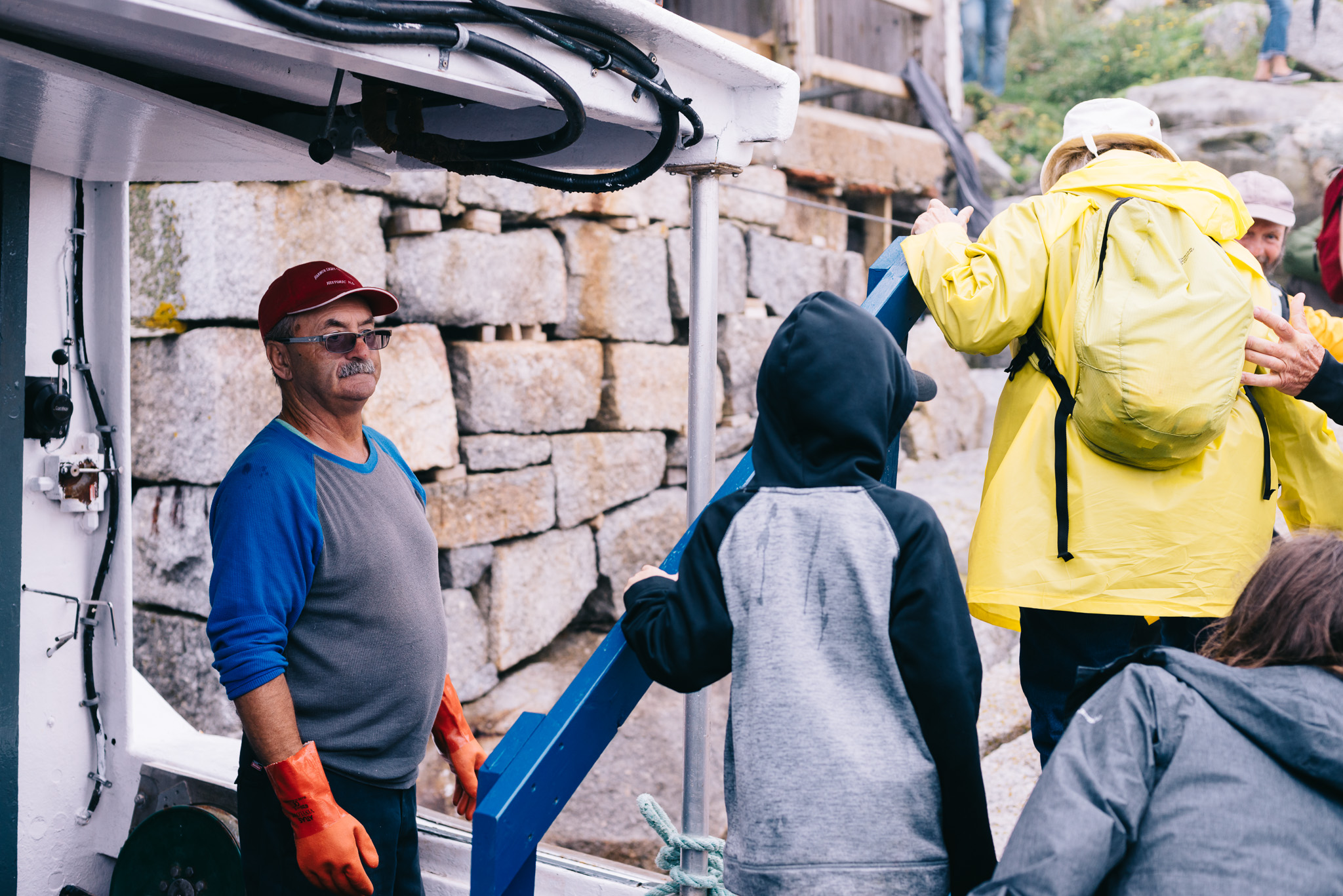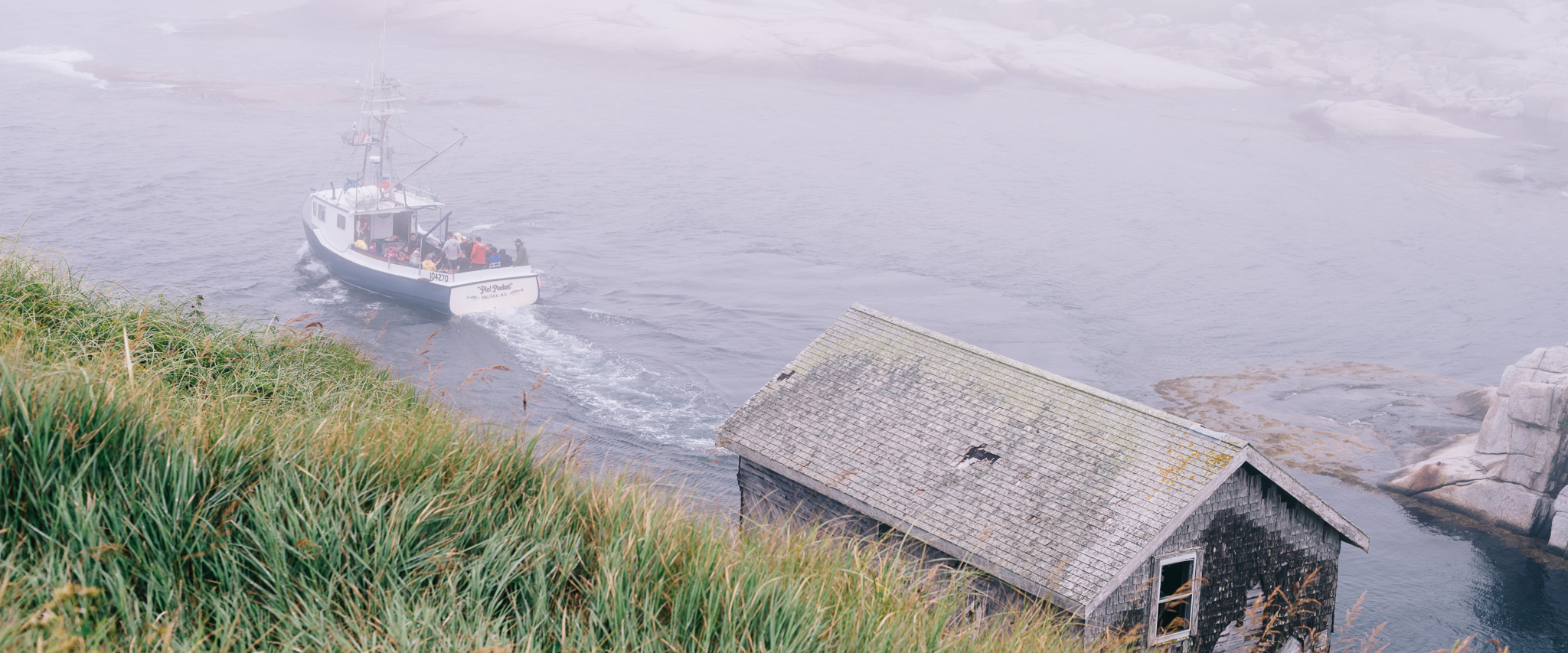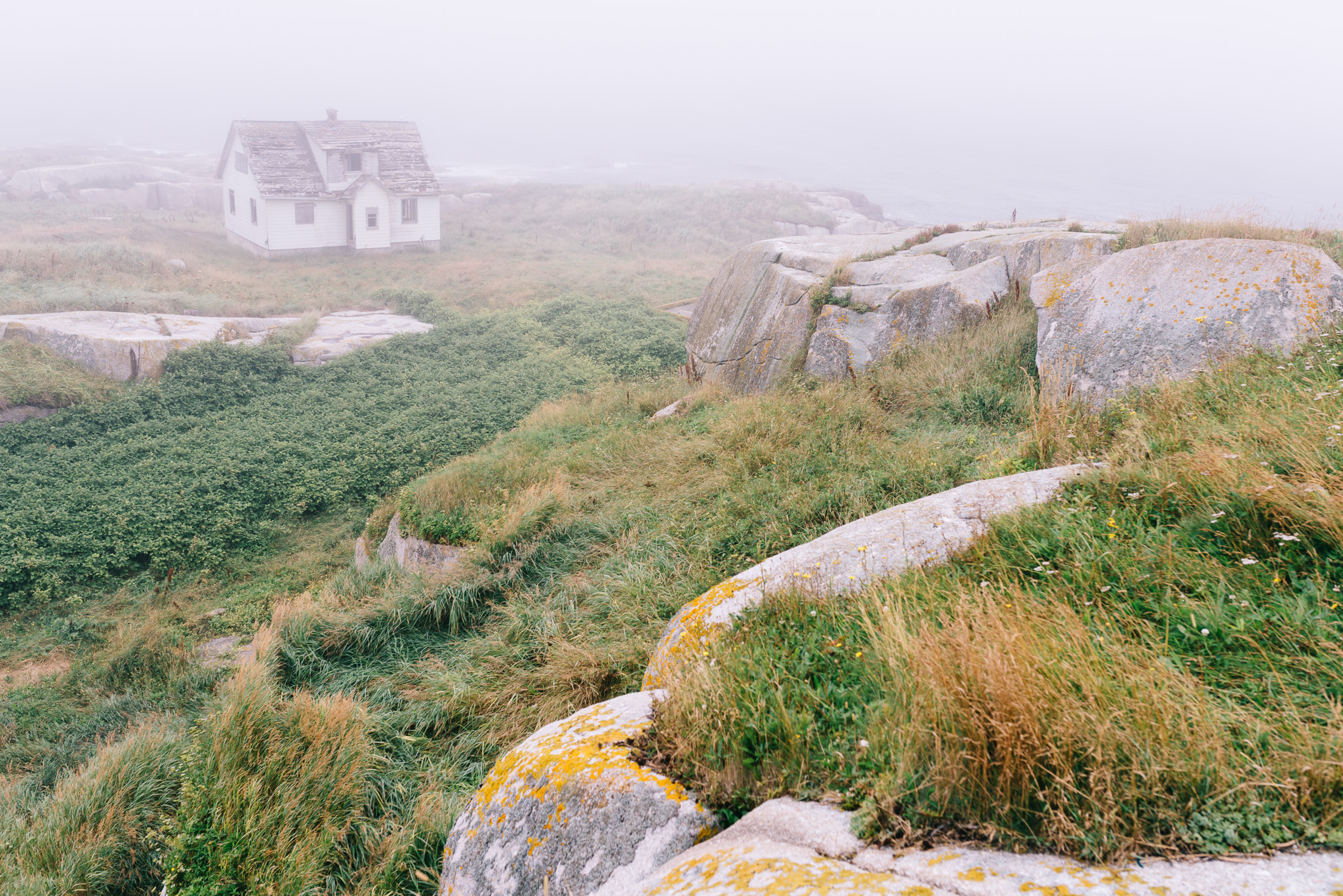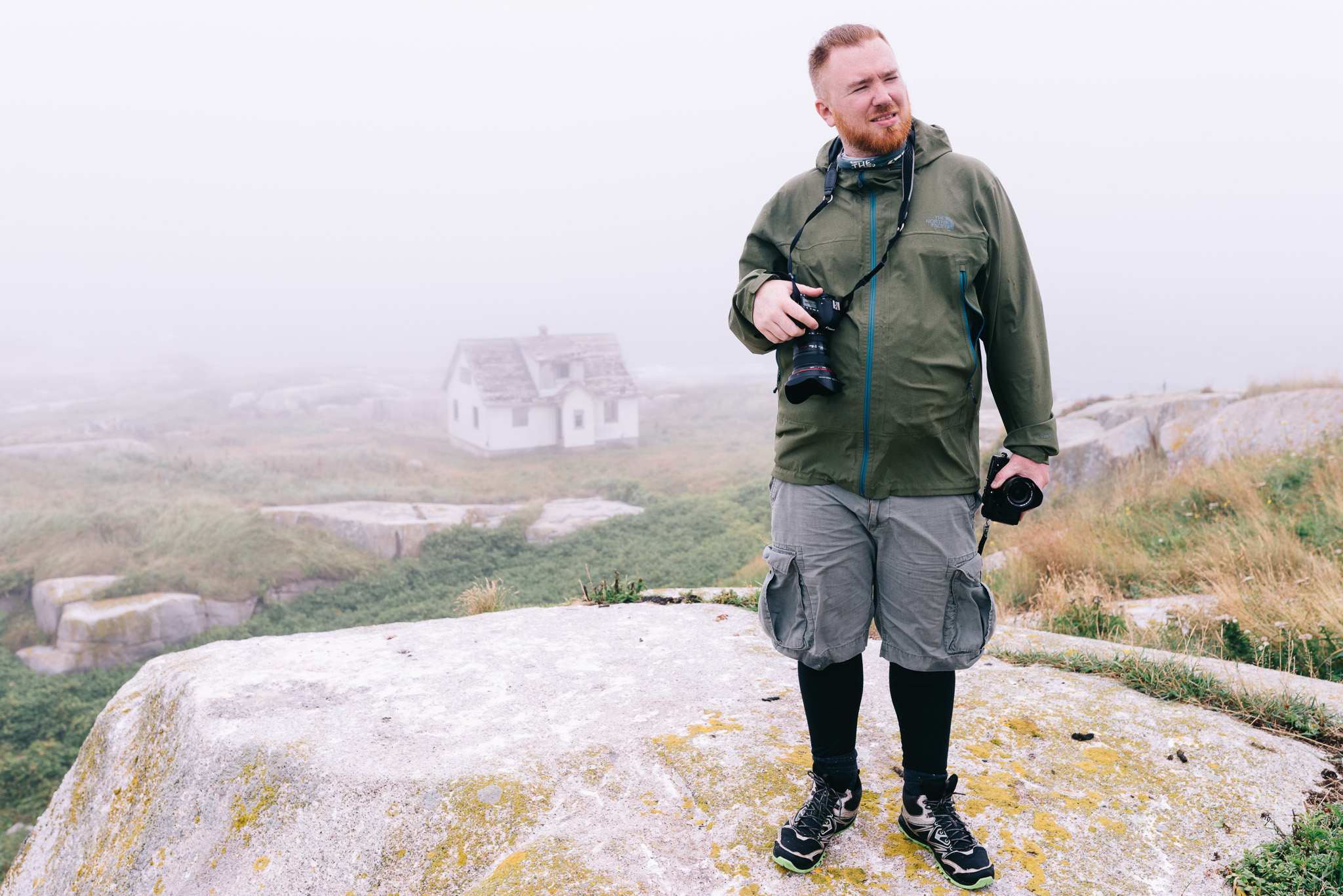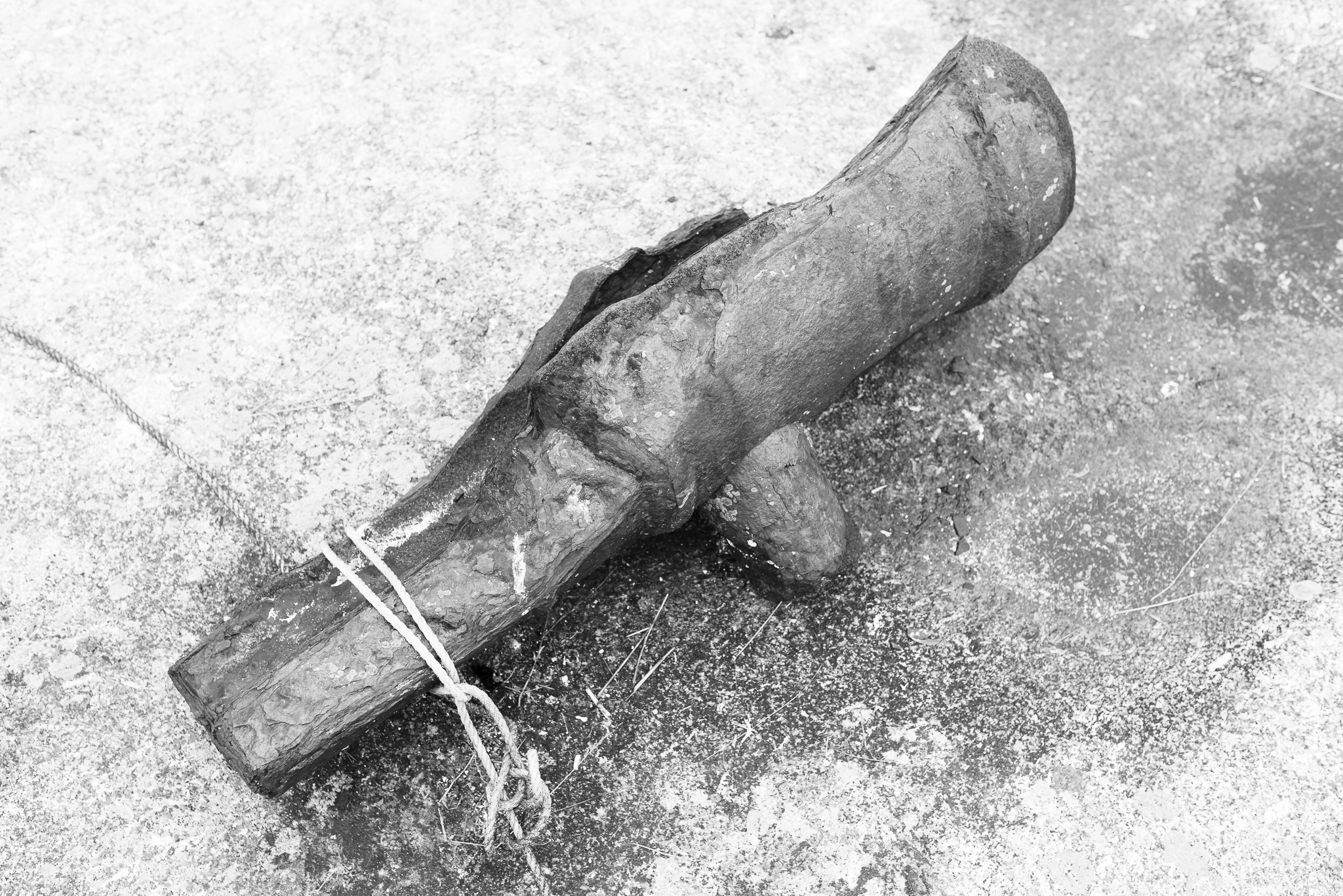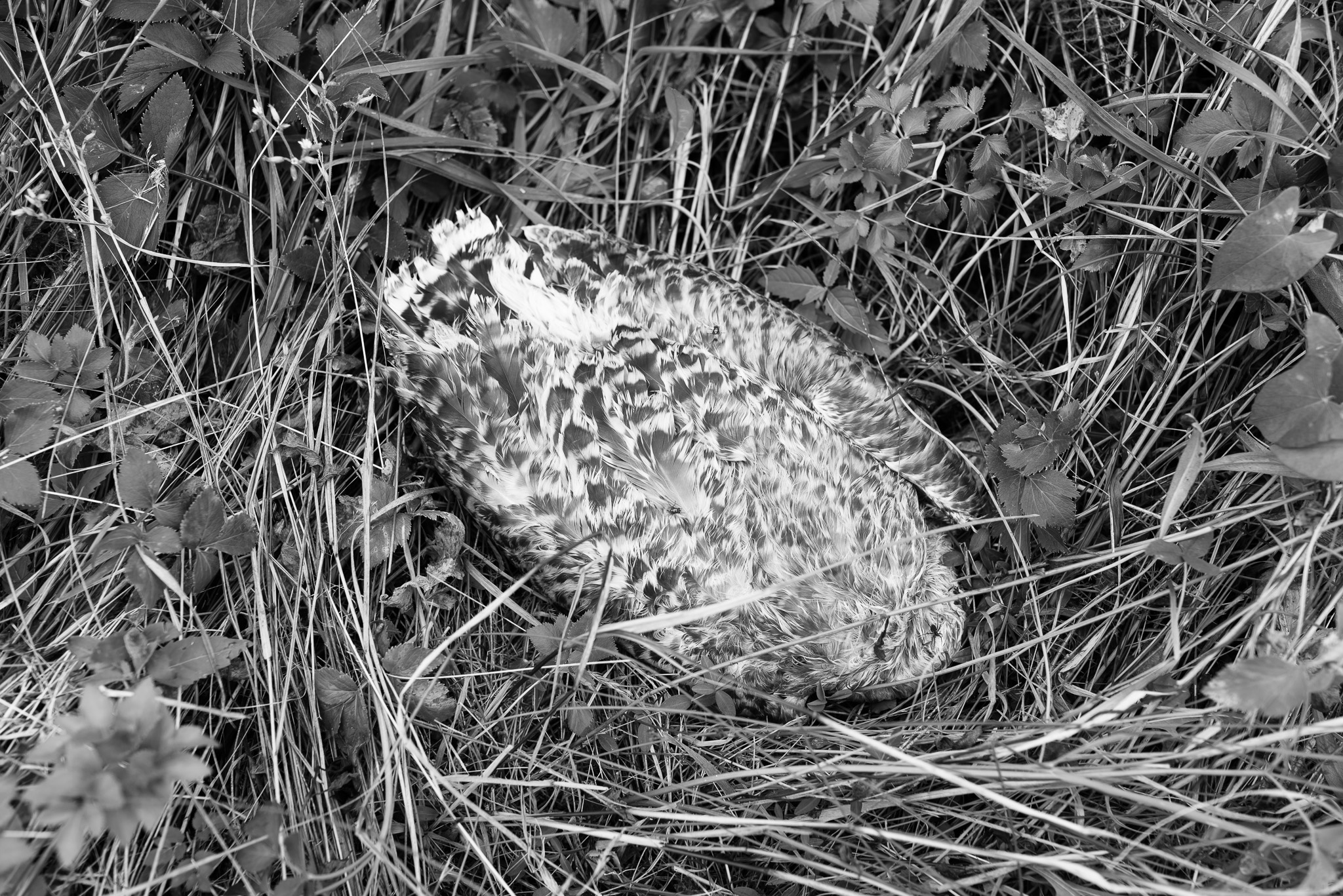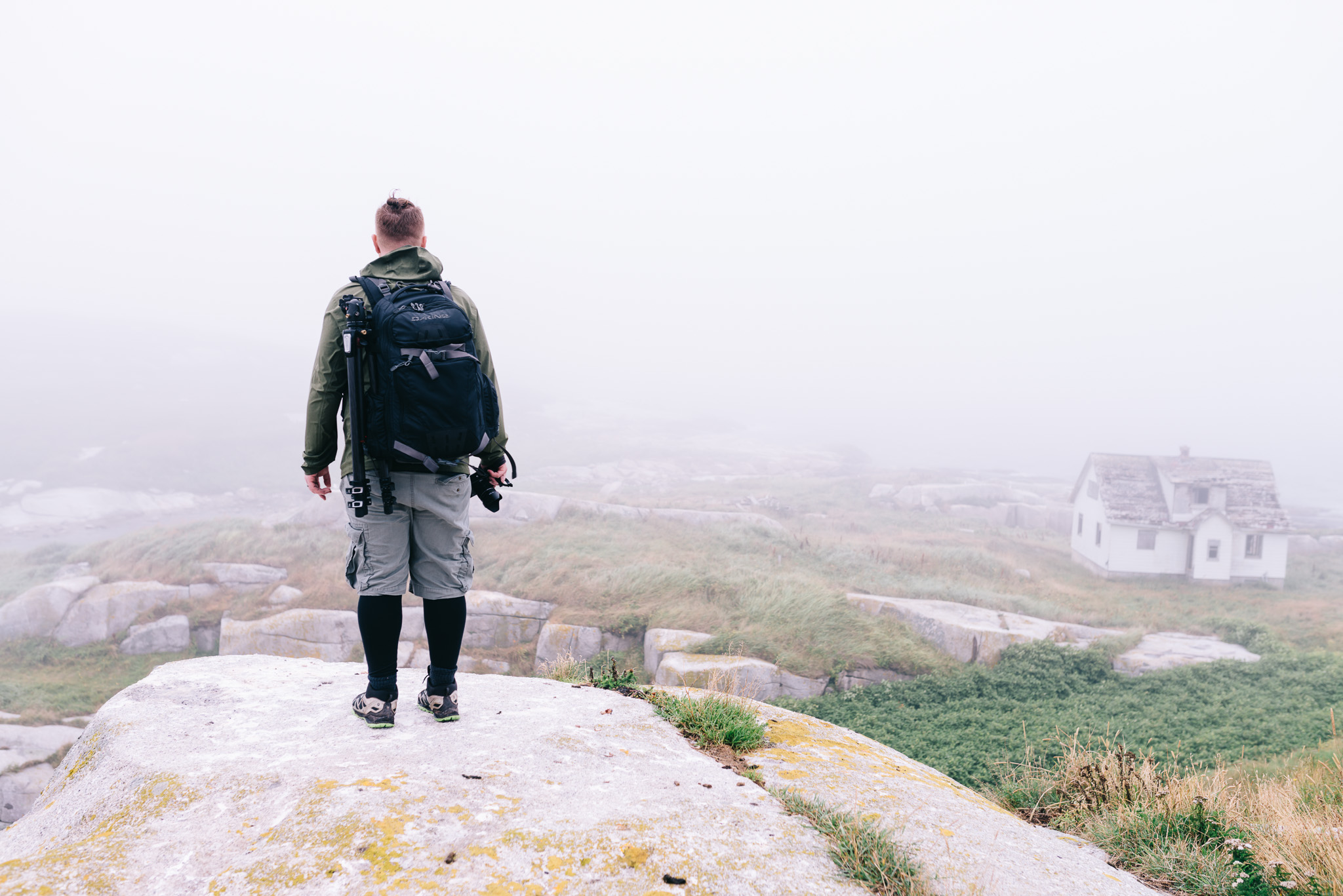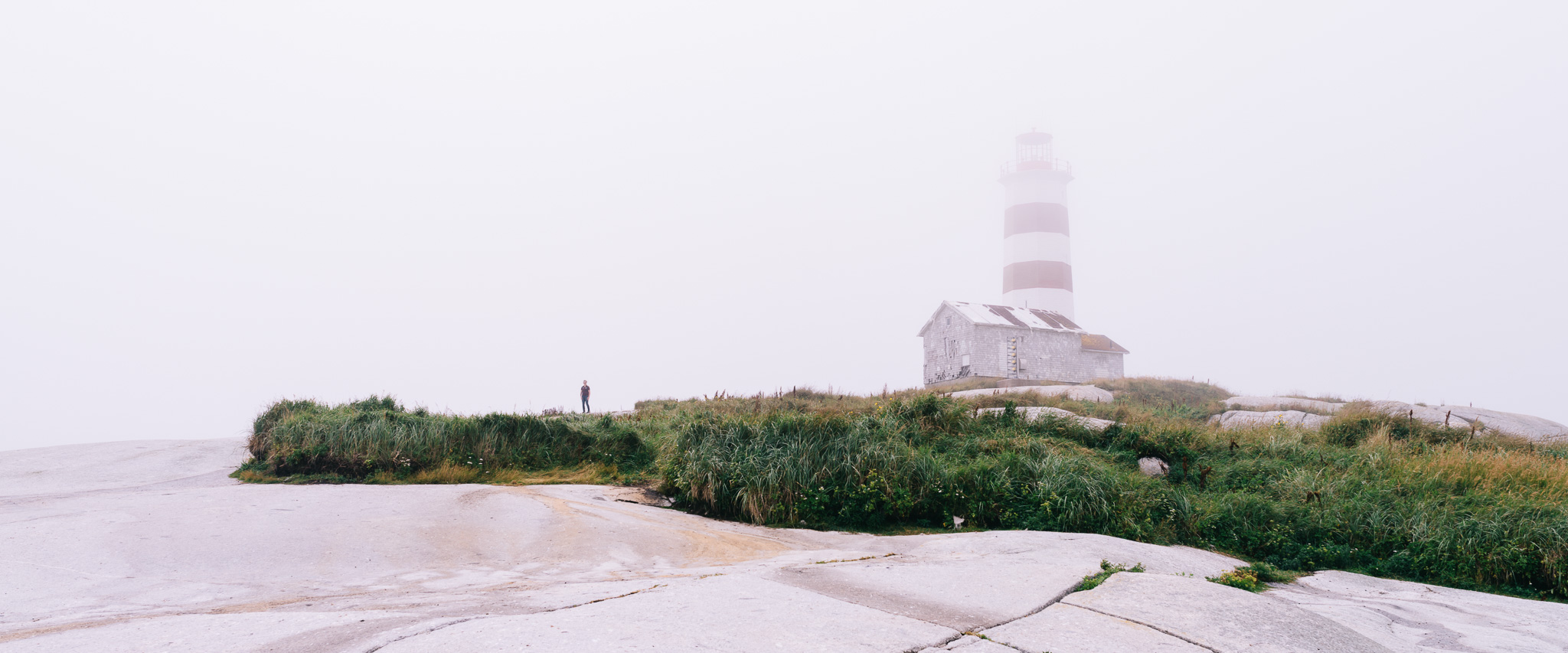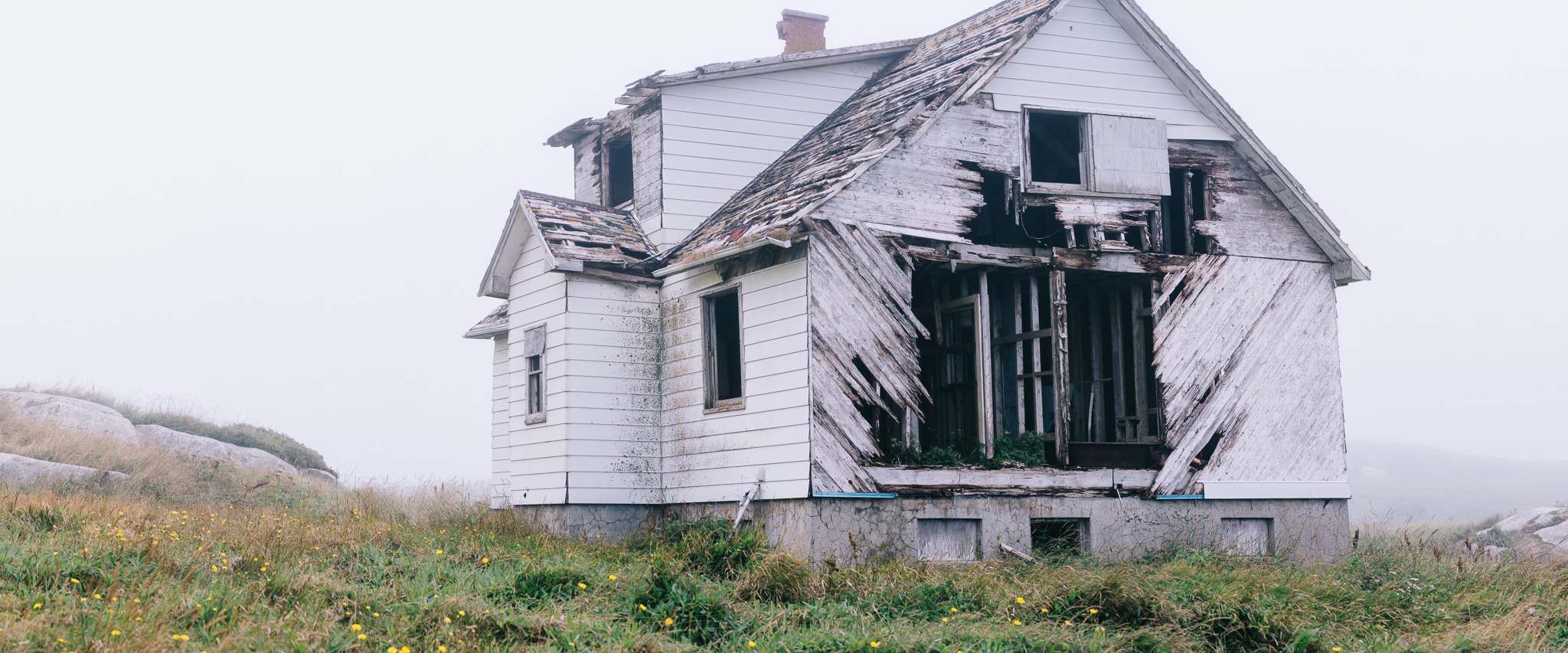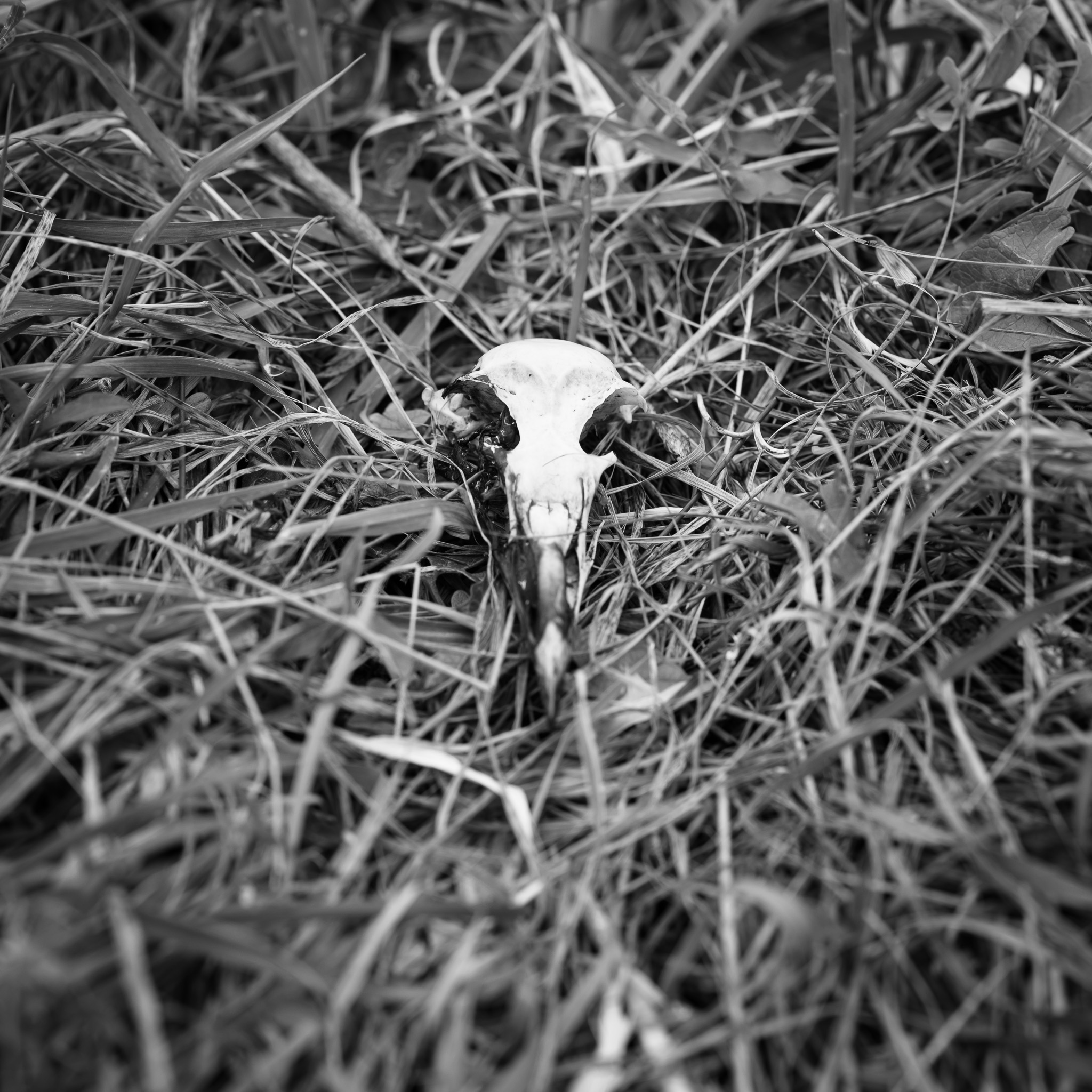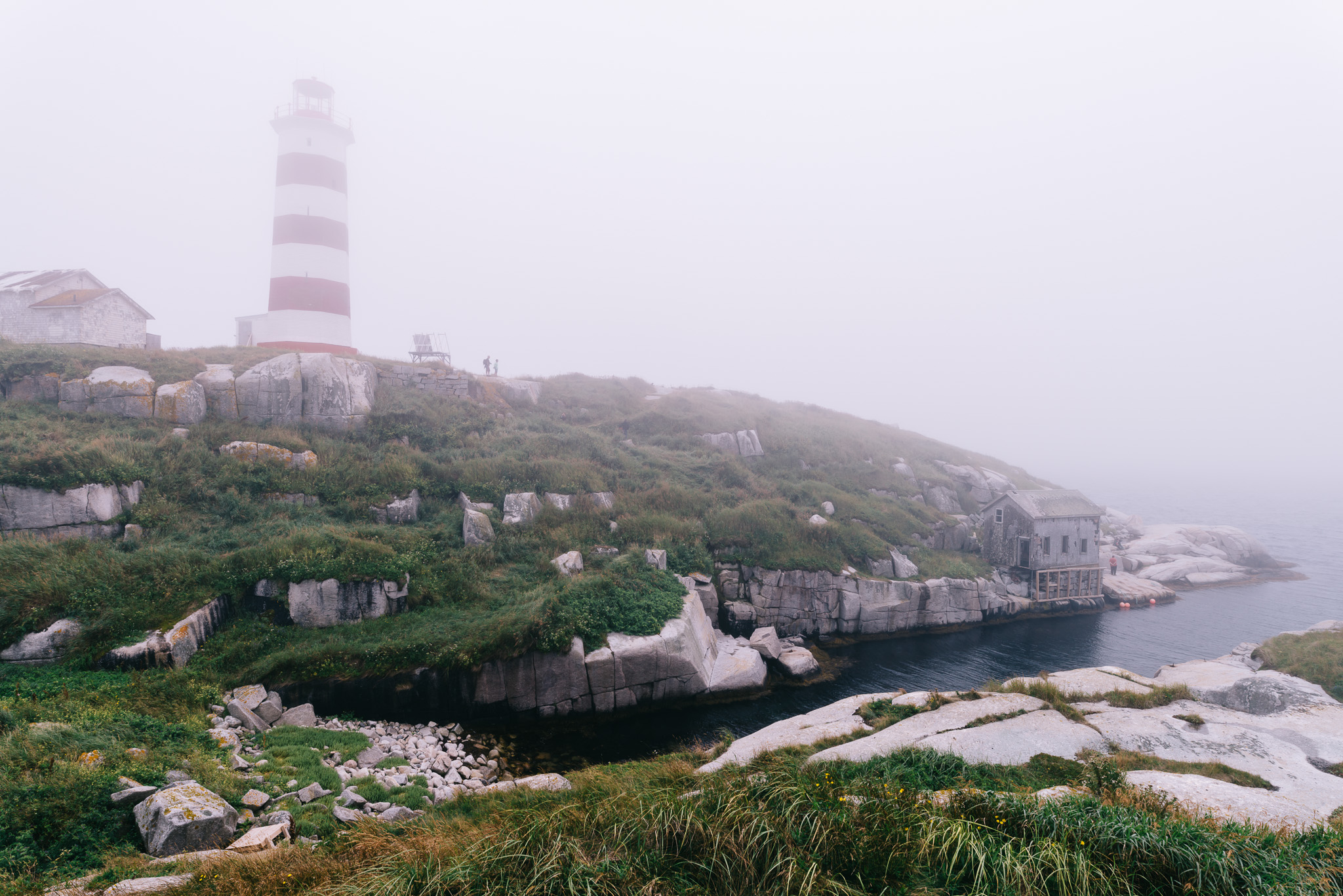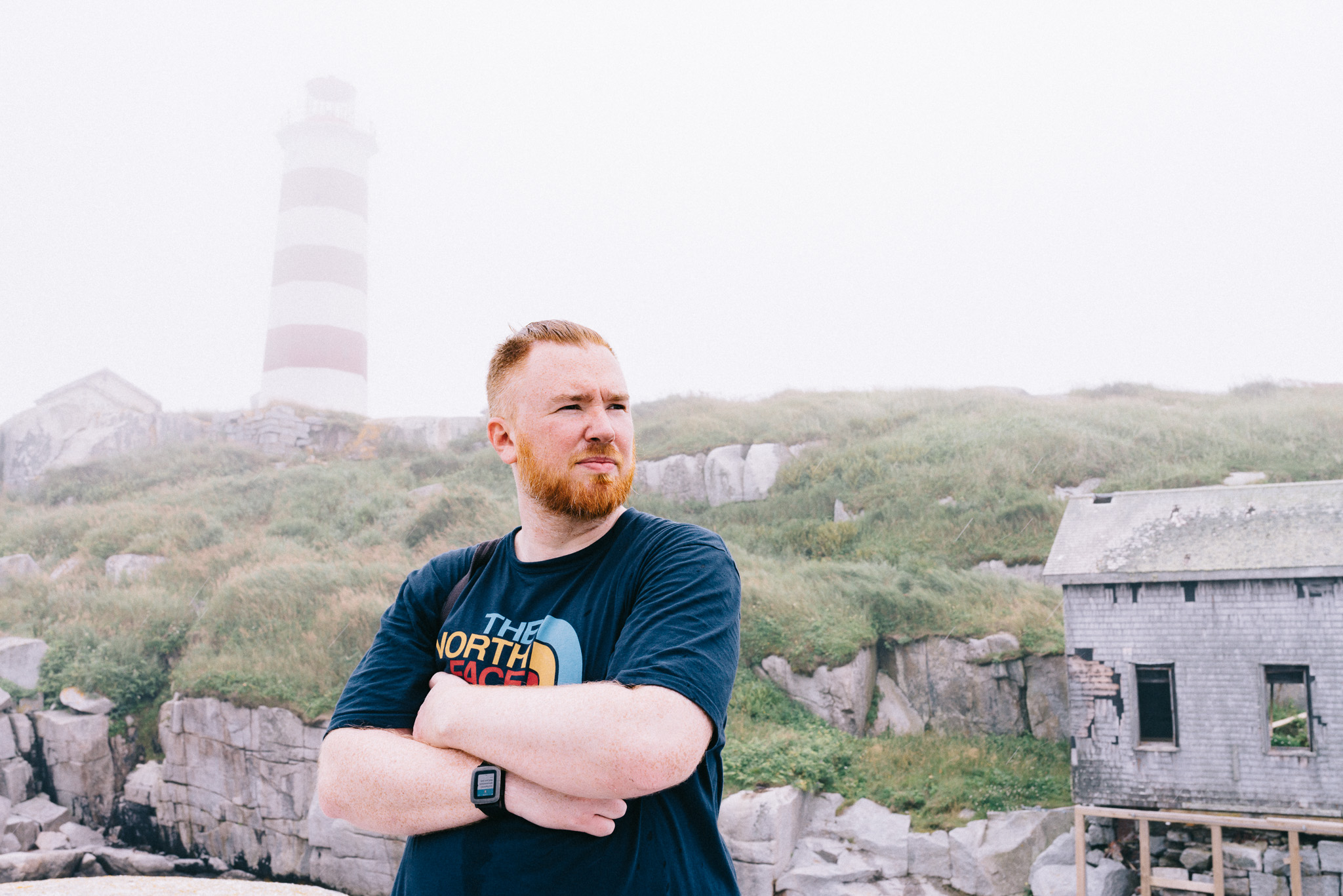 The photo below shows a view of the island (in the bottom left quadrant of the image, you'll have to squint) as it can be seen from Crystal Crescent on a clear day.